Duopel is an exclusive waterproof-breathable technology that is available as a finished fabric solution for sportswear, active wear, and lifestyle clothing brands.
Duopel is transforming the waterproof-breathable fabric space by giving designers a whole new range of design options.
Duopel fabrics are available in every color, from classic black to neon pink.
Completely customizable, Duopel lets you create more with color.
Do more
with textiles.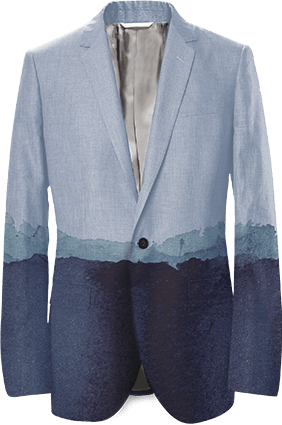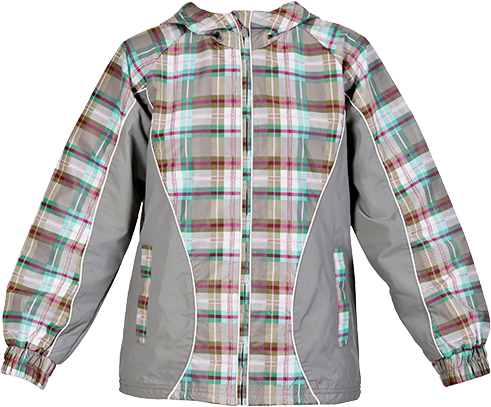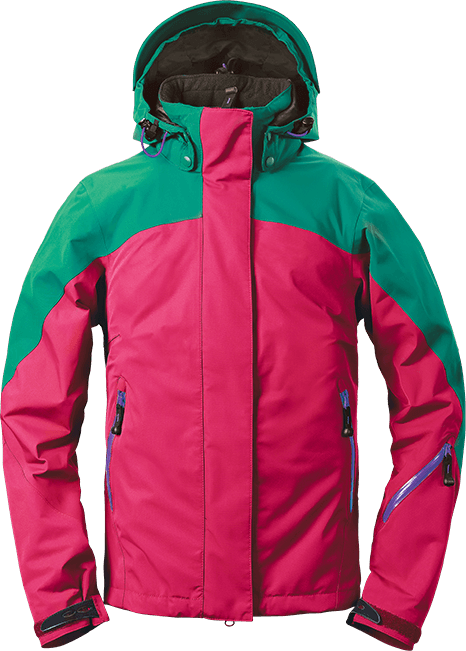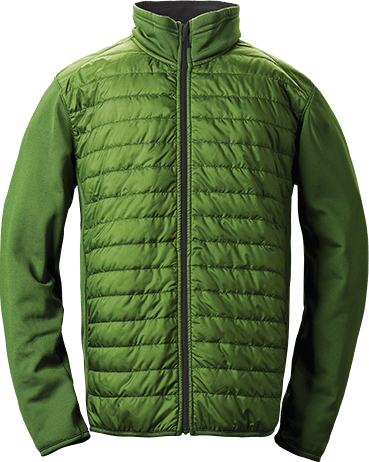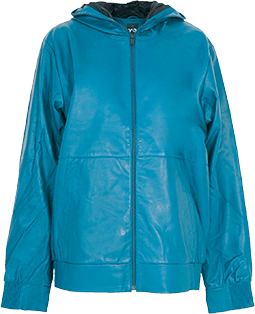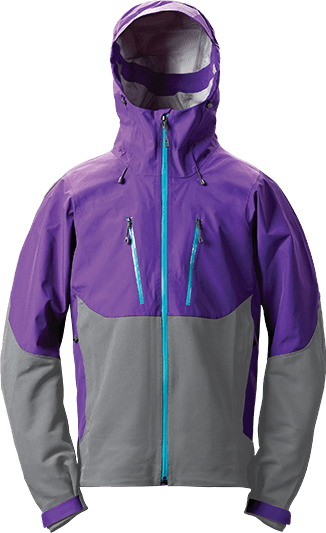 For a distinctive look and feel, Duopel fabrics are available in a wide range of
textiles, from synthetic to natural fabrics. Choose from our available lines, or
work with us to customize designs with the textile of your choice.